Let`s make something extraordinary together
We are a team of professional web developers that use Laravel, ReactJS and Vue.JS technologies to design and support sites such as e-commerce and startups.
Our company takes over the details so you can focus on the big picture.
Create Digital Experience
About us
We are a premier software development company that aims to provide the ultimate experience for their customers and employees alike. Dedicated to your satisfaction, we utilize PHP and Ruby to support and create sites such as e-commerce, CRM, and Saas.
Humanity Over Profits is our motto and it's because the happiness of our clients and contractors comes before anything else.
More »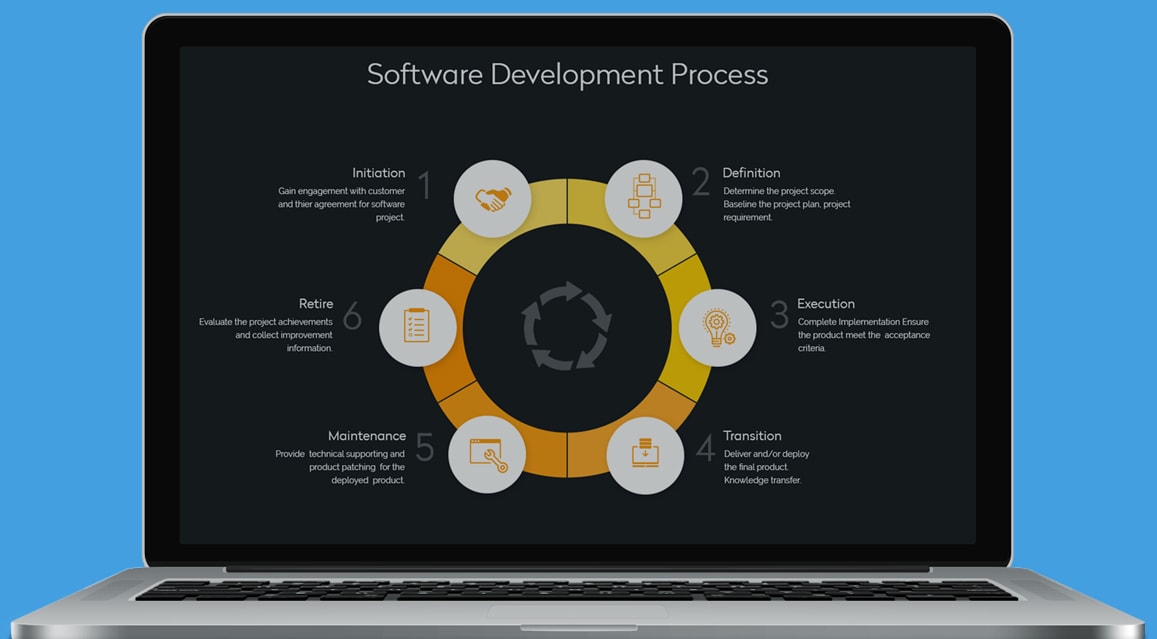 Testimonials
Ivan Shvets
Onwer of Park Group LLC
You guys are very cool specialists. Thank you for such pleasantly and efficient work! )
Software Development Process
1

Initiation

Gain engagement with customer
and get agreement for a software
project.

2

Definition

Determine the project scope.
Baseline the project plan and project
requirements.

3

Execution

Complete Implementation Ensure
the product meet the acceptance
criteria.

4

Transition

Deliver and/or deploy
the final product.
Knowledge transfer.

5

Maintenance

Provide technical supporting and
product patching for the
deployed product.

6

Retire

Evaluate the project achievements
and collect improvement
information.
Case Studies
Healthcare
Swiss Clinic
Software for Swiss Clinic
View more »
Travel
Cruise Agency
Website for Cruise Agency
View more »