Armed with Most Efficient Solutions UFO Engineering Guarantees Ultimate Client Satisfaction: GoodFirms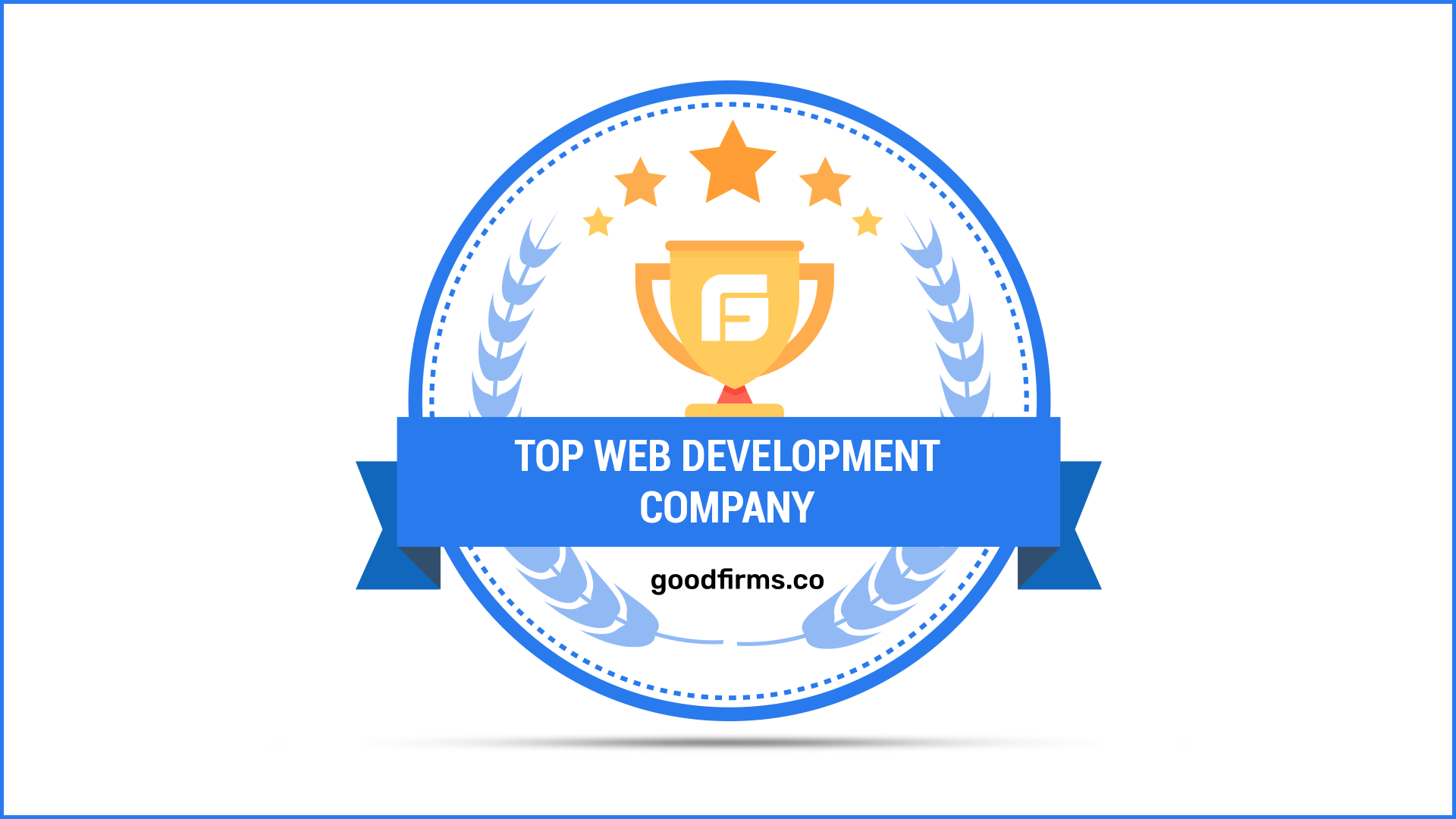 Founded in 2016, UFO Engineering focuses on its fundamental values to ensure the best customer and employee experience. The company provides its clients with the most efficient solutions to their technical needs to save time and lend them an edge in the marketplace. Being confident about its service offerings, the company guarantees satisfaction to all its customers.
Their specialists have worked with companies like Bank of America, Expedia, Microsoft, and Tesla. The company's mission is to make their clients' lives easier while expanding their business online. The team works on the specific development process, leaving more time for their clients to focus on the big picture. As a leading solution provider in customized website development and design, the company offers abundant opportunities to qualified individuals with the required technical knowledge and skills.
GoodFirms research process
Washington, DC-based GoodFirms is a top-notch B2B Research and review company that helps service seekers find suitable companies to partner with for their business ventures. The companies are assessed for their overall performance based on three main criteria: Quality, Reliability, and Ability. Similarly, the researchers evaluated UFO engineering and found it provides their clients with the best web development and design services.
Web development services
At UFO Engineering, the professionals work with clients on creative ideas that are sustainable, innovative, and customized for the client's specific needs. The website is the first impression of the client's business to the visitors; therefore, the team develops a unique identity that resonates with the client's business mission. Websites developed by the expert team serve as a perfect platform for the users to help them understand the client's organization's culture and values.
Equipped with the most advanced tools and technologies, the team provides customized web platforms for clients. They help them connect with retailers and distributors from all over the globe with a global web platform. Besides this, the developers cater to clients of different verticals like travel, healthcare, e-commerce, real estate, food delivery, grocery, and more. From the ideation phase to deploying the final product, web developers at UFO Engineering ensure to deliver high-quality, effective, and budget-friendly projects. So armed with the knowledge of most modern tools and technology, the professional team of developers has put the company on a path to being ranked as one of the top website development companies in Ukraine at GoodFirms.
Web designing services
Website designing is another service offered by the company that provides its clients with a website that has a seamless user interface and user experience. All web applications or websites are designed considering the client's demands. UFO engineering focuses on providing value-added technology solutions with engaging user designs.
The team renders mobile-friendly websites that are SEO optimized and communicates the user's brand message to customers clearly and precisely. Using a website design that increases lead conversations, the designers at UFO Engineering ensure that the website drives visitors to action. Not only website development but also the team of designers are well versed in developing blogs and web stores that provide lasting results and experience. For their creative design services in website development, the company will soon lead among the top web design companies in Ukraine at GoodFirms.
E-commerce development services
To provide clients with the creation of high-end e-commerce stores, the UFO engineering team emerges in understanding and exploring the client's products and their requirements. The talented developers at the company provide clients with mobile e-commerce apps and readymade solutions to manage their online stores. Solutions provided by the company deliver excellent outcomes for their clients without any hidden costs or excuses. To understand the requirements of their clients, the developers brainstorm ideas and develop strategies. After communicating with clients, they proceed with strategies that turn into a structured and user-friendly website design that drives traffic and boosts the profit for their clients. Their experience working with clients globally to develop an online presence for retail stores has provided the team with adequate knowledge to transform any offline business into a startling online success. So due to the expertise and professionalism of the developers, UFO Engineering will soon be in the primary position among the top e-commerce development companies in Ukraine at GoodFirms.
About GoodFirms
Washington, D.C.-based GoodFirms is an innovative B2B Research and Reviews Company that extensively combes the market to find mobile app development and web development services agencies amongst many other technology firms that offer the best services to their customers. GoodFirms' extensive research process ranks the companies, boosts their online reputation, and helps service seekers pick the right technology partner that meets their business needs.
About the Author
Anna Stark is a staff writer with GoodFirms – a Washington D.C.-based B2B Research Company that bridges the gap between service seekers and providers. Anna's current role includes gauging companies' performances and critical attributes and putting them into words. She firmly believes in the magic of words. She is always looking for new strategies and ideas that companies have gladly embraced and exclusively shines a light on those to make their identities shine brighter on GoodFirms and the World Wide Web.